Category:
Argentina
Argentina, officially the Argentine Republic, is a country in the southern half of South America. Argentina covers an area of 2,780,400 km², making it the largest Spanish-speaking nation in the world by area.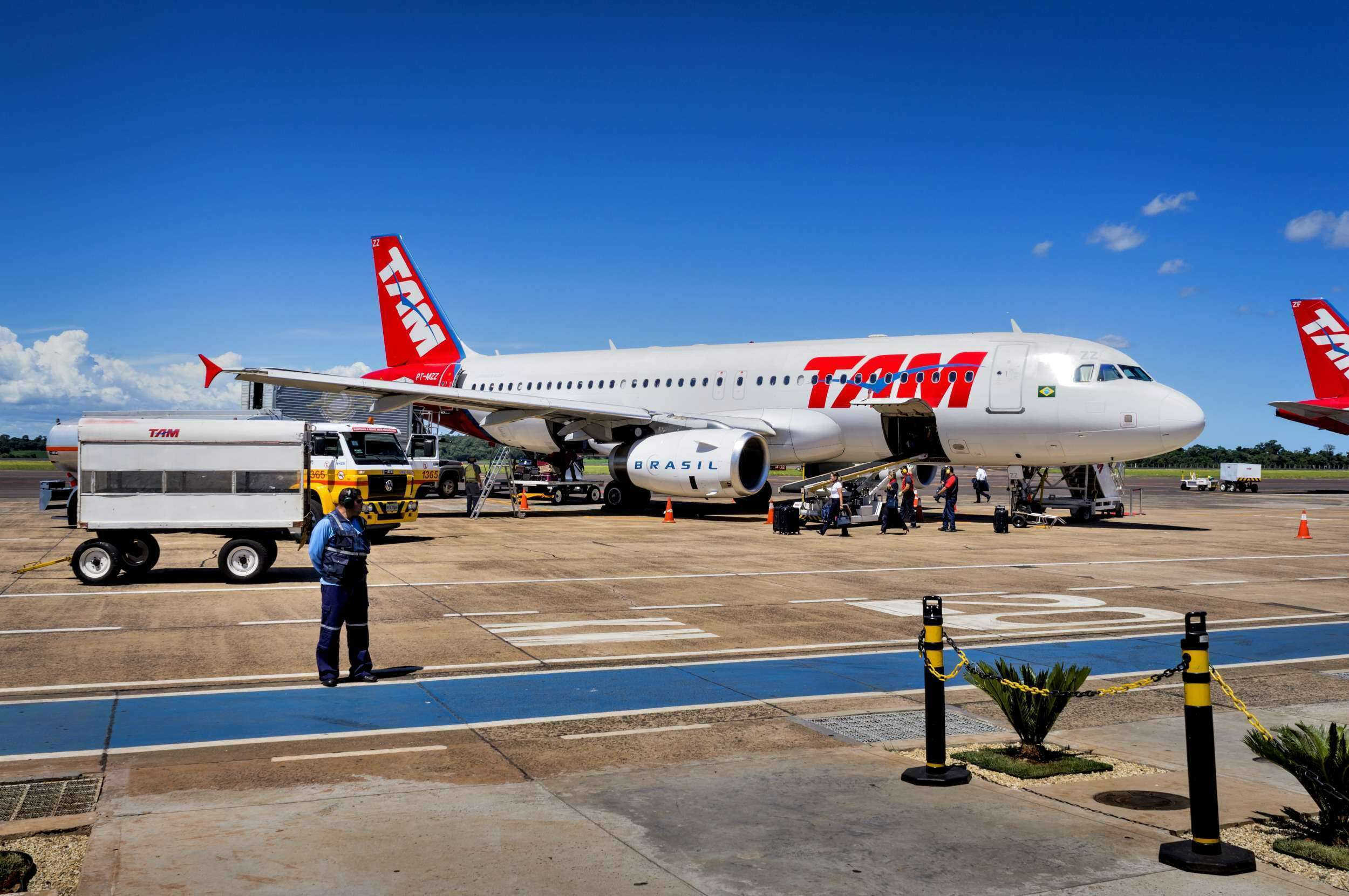 Iguazu falls tours both sides: comprise Iguazu falls in Argentina and Iguaçu Falls in Brazil were designated as UNESCO World Heritage Sites in 1984 and 1986.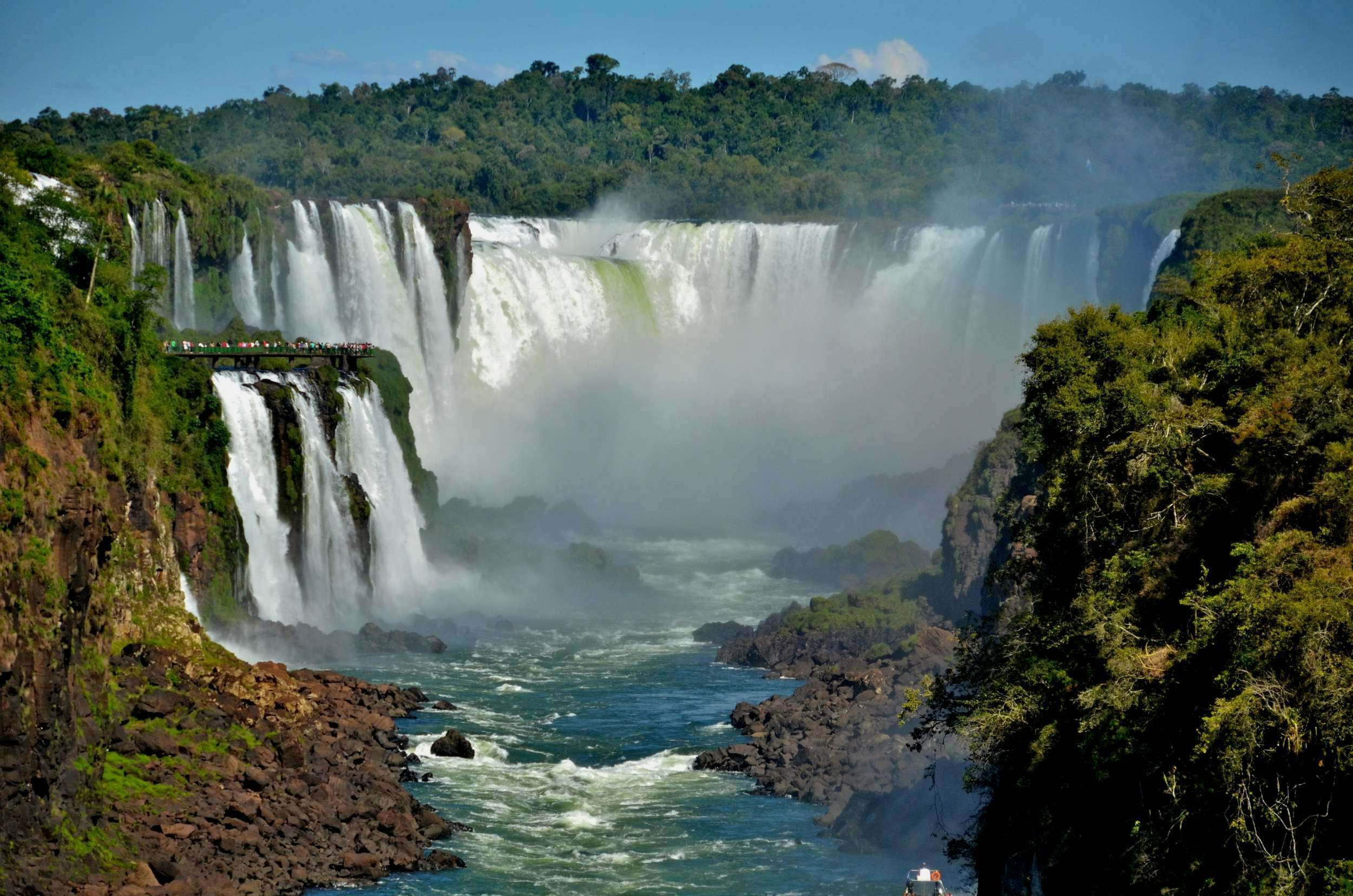 Iguazu National Park, or Iguazu Falls, is located in Misiones Province in the northeastern tip of Argentina and was a UNESCO World Heritage Site from 1984 onwards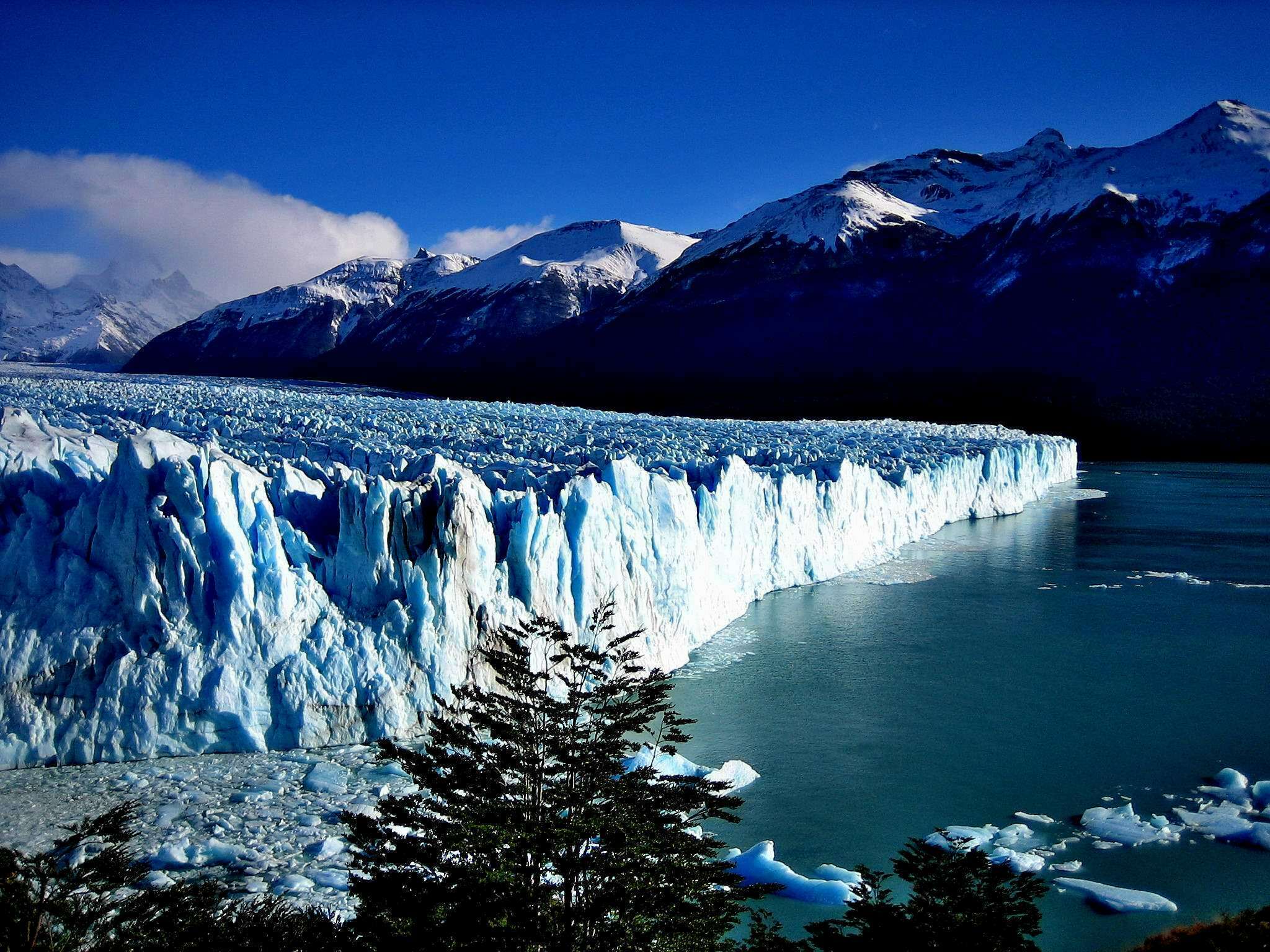 The Perito Moreno Glacier in Argentina's Los Glaciares National Park, southwest Santa Cruz Province, was designated a UNESCO World Heritage Site in 1981.