Tag:
Italy Travel
Italy Travel. Historical landmarks and World Heritage Sites. Italian Tourism. Places of interest near me.
Vatican City, one of Christianity's holiest sites and a symbol of a long spiritual journey, was designated a UNESCO World Heritage Site in 1984.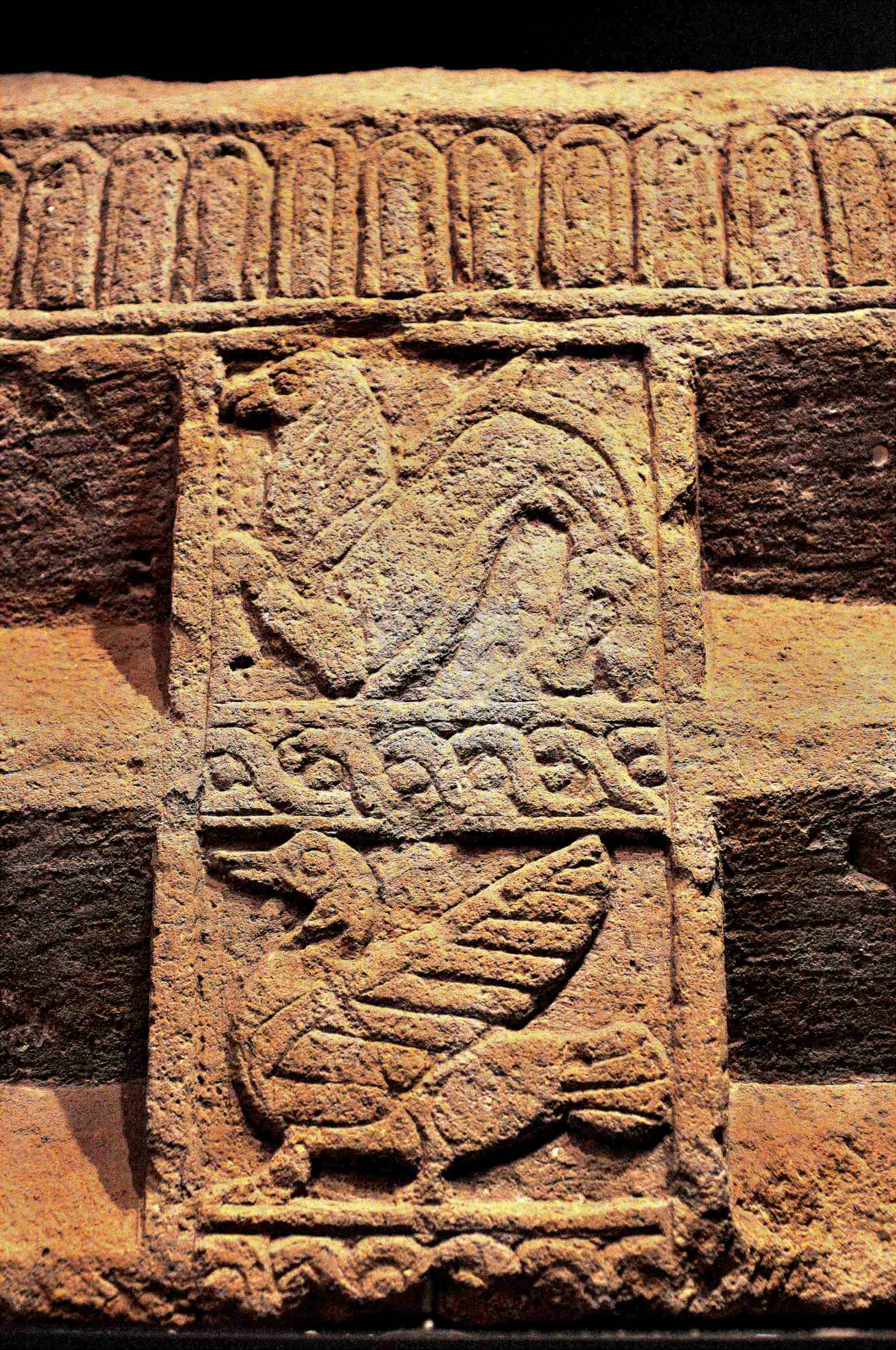 Etruscan Necropolises of Cerveteri and Tarquinia show how people were buried in different ways from the 9th century BC to the 1st century BC in Italy.
Ravenna was the 5th-century Roman capital. It was Byzantine Italy's capital from 6th to 8th centuries and became a UNESCO World Heritage Site in 1996.